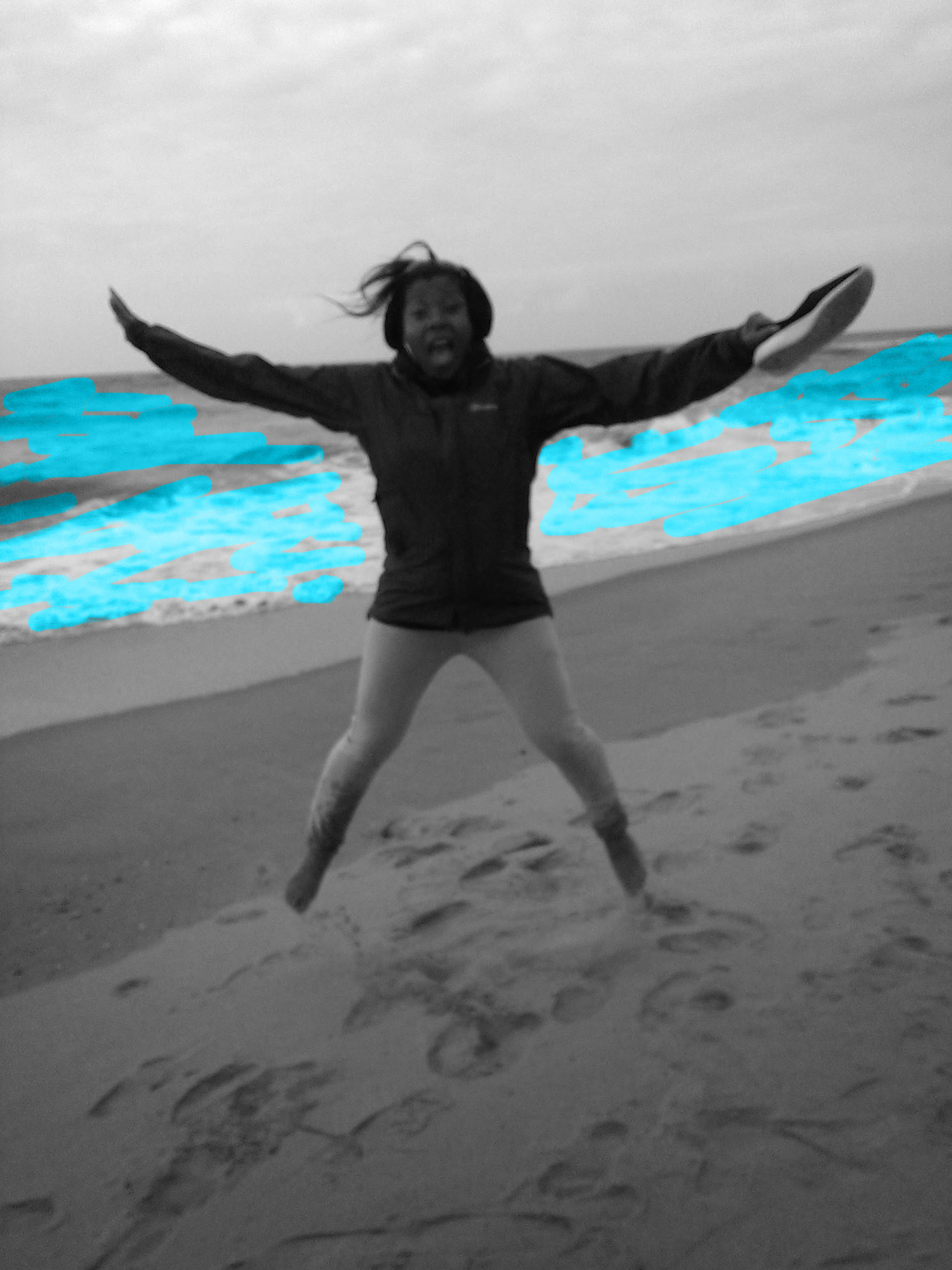 Vivien

is a child of God

, and a supernaturally

empowered heavenly being with access to all of the riches of Heaven: God's promises, provision,  blessings, and power. She is a carrier of God's riches, light, and glory.

 
She is a passionate follower of Christ

and desires to see God's Kingdom fully established here on the earth as it is in heaven. 
Vivien is also passionate to share the love, power, and truth of Jesus with whoever wants to hear, know or experience it in their lives with the aim of bringing generations to Christ.
Vivien is passionate about 
gathering women together for encouragement and prayer and is currently 
encouraging, mentoring, and coaching a number of women who have experienced restoration in their marriages, supernatural provision, and more. If you would like to receive free mentoring or
 be part of an (online) support group
contact Viv here
Learning new things, reading (predominantly Christian) books, eating salmon, designing anything, watching movies, listening to worship music...and laughing!
Vivien has studied BA(Hons) Graphic Design and has now established her graphic design business called 'Creatively Designed' which is committed to designing products that reflect individuality, creativity, identity, and purpose. The main mission of Creatively Designed is about seeing an individual or organisation come into who they are designed to be and to showcase that to the world. If you would like some creative design advice or any complete branding work for you or your organisation email Viv directly

- viv@creatively-designed.co.uk

or visit the

website.