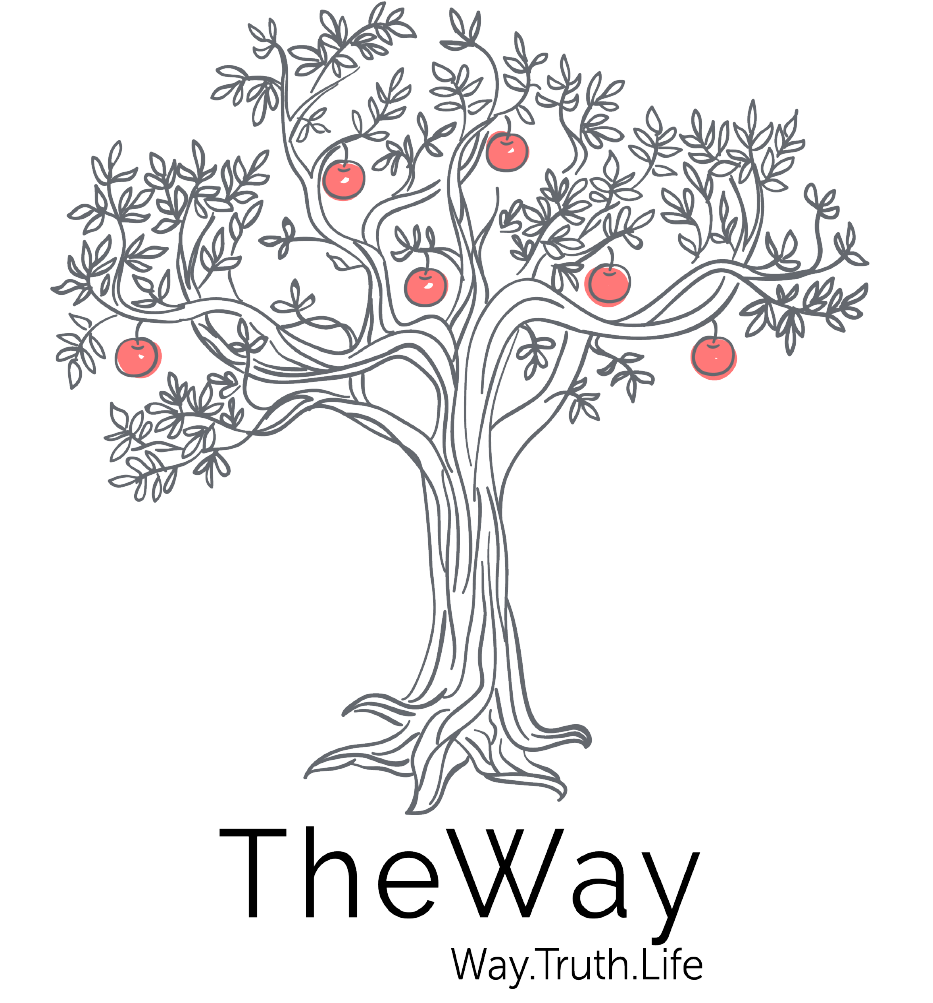 Je

sus is the way,
and He shows us the way to live. 
As followers of Jesus, our passion is to know the way, believe in the truth, and live the life that Jesus intended His disciples to live. 
TheWay
 is about coming back to the original design of how God created us to live and is a journey to experience something new, something different, and to produce fruit (John 15:5)

​​​​​​​all for the glory of God.

. But, ultimately it's about seeing God's Kingdom come more here on earth as it is in heaven and restore this world back to the way before...before the fall. ​​​​​​​
We feel that this 
Bible Project
 video (below) gives a brilliant depiction of what happened at the fall and how God desires the restoration of His Kingdom again through a life in Jesus Christ.