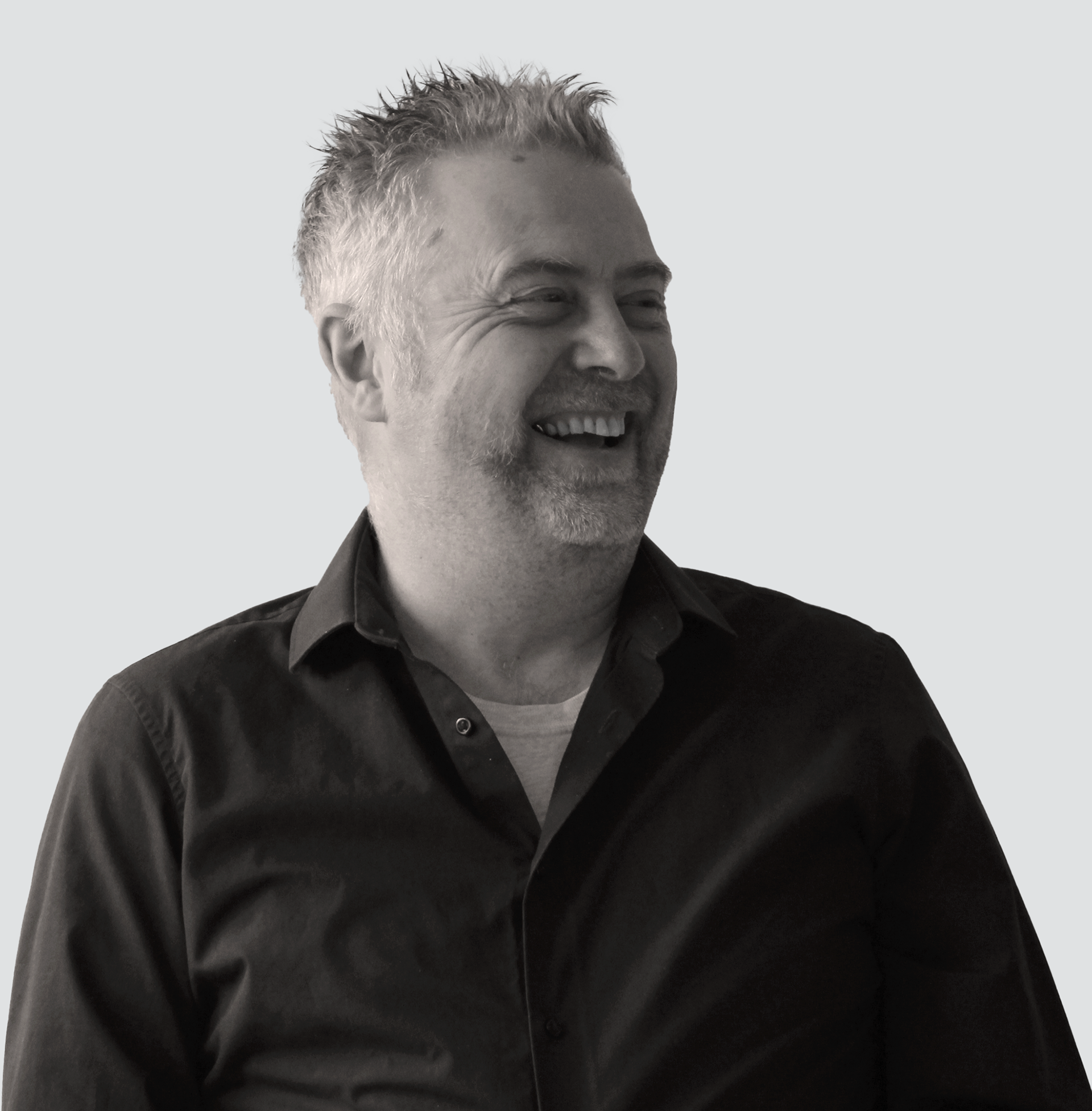 Carl is a passionate disciple of Jesus Christ
with nearly 30 years of experience in church leadership. He desires to see God's Kingdom come into this world and is passionate about growing in his relationship with God as well as helping anyone who is willing to do the same.
Hillwalking, drinking coffee, reading, learning anything, eating cheese, watching movies, listening to music...and laughing!
Carl has led three multi-generational/cultural church communities over the past 28 years.  He has great insight into the challenges of being a church leader and has a passion to support and encourage other church leaders in a mentoring role that equips them with practical ways forward in their ministry. If you would like to receive free mentoring from Carl to develop in your leadership,

click here
Seeing an army of 'Mighty Men' bring positive change to their sphere of influence, Carl regularly gathers men together for mutual encouragement and discipleship. To join the 'Mighty Men' private Facebook group click here
Carl is a trained WTB instructor teaching the BIG picture of the Bible by bringing the Bible to life through fun, live events. 
As a recent part-time church leader, Carl has also worked in a number of mainstream secular environments and has seen how the Kingdom of God can be brought into any work situation causing an immediate change to the spiritual environment. Carl has coached many people to do the same which has brought about work colleagues coming to Christ and being baptised, supernatural healings, and many people being prayed for with unbelievable answers to prayer. Carl feels God calling him to develop 'mission in the workplace' as a training tool in the future. 
If you have a passion to see God change your work environment Carl is more than happy to coach you in this.

Click here

to send a message.
Carl is a qualified teacher of English as a second language (TEFL) and is
passionate about helping people to communicate effectively and confidently. 
 Visit the website now and book a session.